INTip™ Solutions for Your Lab
Founded in 2007, DPX Technologies manufactures sample preparation products and develops custom methods for a diverse client base. Our proprietary and patented INTip™ technologies provide efficient, automated solutions for laboratories that are easy to customize and implement with any workflow or method.
At DPX Technologies, we are committed to continual improvement of the quality system, with the goal of developing, manufacturing, and delivering products with the highest level of customer satisfaction.
#CREATINGPOSSIBILITIES
Solving problems with chemistry is the core of what we do. Our vision is to empower scientists by offering versatile products that can integrate with any workflow or method.
As Chief Executive and Chief Scientific Officer of DPX Technologies, Dr. Brewer leads a biotechnology company focused on providing creative solutions for complex sample preparation.
Dr. Brewer originated the idea for a solid-phase extraction device while working for the S.C. Law Enforcement Division as a forensic toxicologist. His goal was to streamline sample preparation by transferring liquid samples and performing extractions within a pipette tip. Dr. Brewer obtained a patent for a "Disposable Pipette Extraction" (DPX) device in 2000. This flagship technology has since been rebranded as Dispersive Pipette XTRaction.
Prior to forming DPX Laboratories in 2007, Dr. Brewer worked for Clemson Veterinary Diagnostic Division as a veterinary toxicologist and served 12+ years as a chemistry instructor and research associate at the University of South Carolina.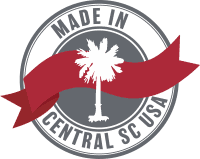 US Headquarters –  Columbia, South Carolina
DPX is a growing biotechnology company with headquarters and manufacturing facility located in the Central SC region. DPX also has office and laboratory space on the West Coast in San Diego, CA.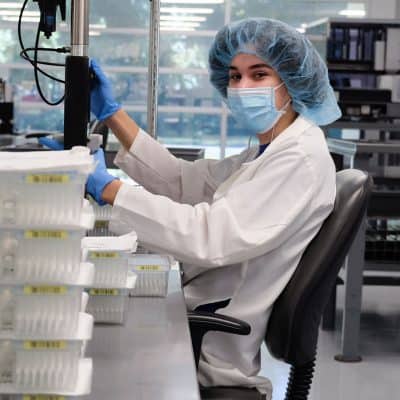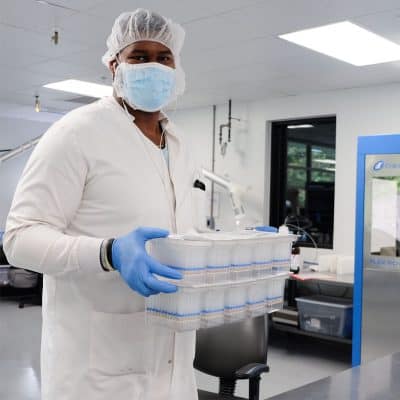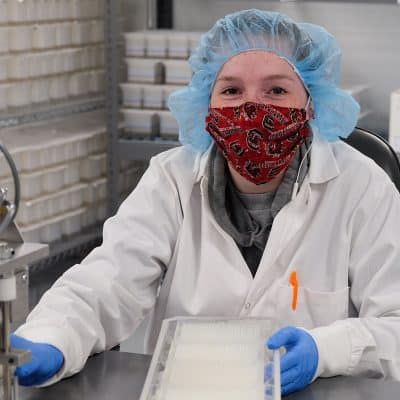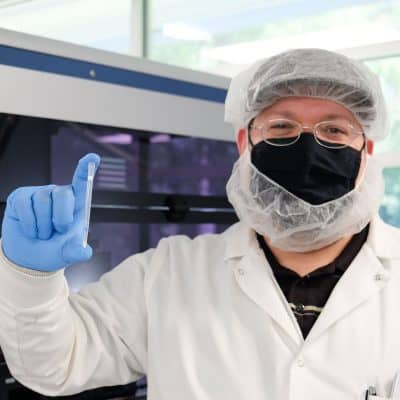 GET OUR NEWSLETTER!
We send new product announcements, application notes and scientific poster presentation announcements. You can update your communication preferences at any time.