DPX Technologies supports Higher Education and Research with Grant Program
PRODUCT GRANT
Funding provided for Universities/Colleges in the form of DPX products to facilitate completion of novel research projects.
TRAVEL GRANT
Funding provided for an entity that has completed research using DPX products to facilitate presentations at industry-leading conferences.
ABOUT
Awards will be based on the novelty and scientific impact of the research described in the application.
Applications will be reviewed on a rolling basis throughout the year by the DPX scientific review board.
Multiple forms may be submitted from the same college/university as long as the need demonstrated is different with each application.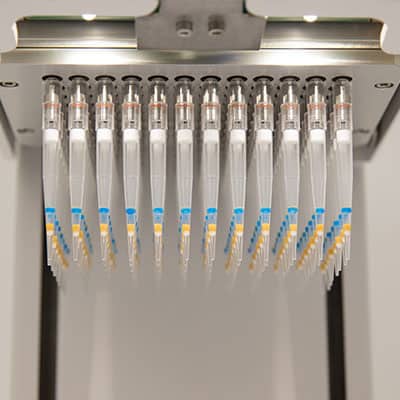 INTip Solid Phase Extraction
– powered by Dispersive Pipette XTRaction
Dispersive Pipette XTRaction is a patented technology unique from all other SPE devices because sorbent chemistry is loosely contained within a pipette tip. Molecules in solution have 3D access to sorbent since it is not packed in a column, or well-plate. This increases binding efficiencies for fast extractions.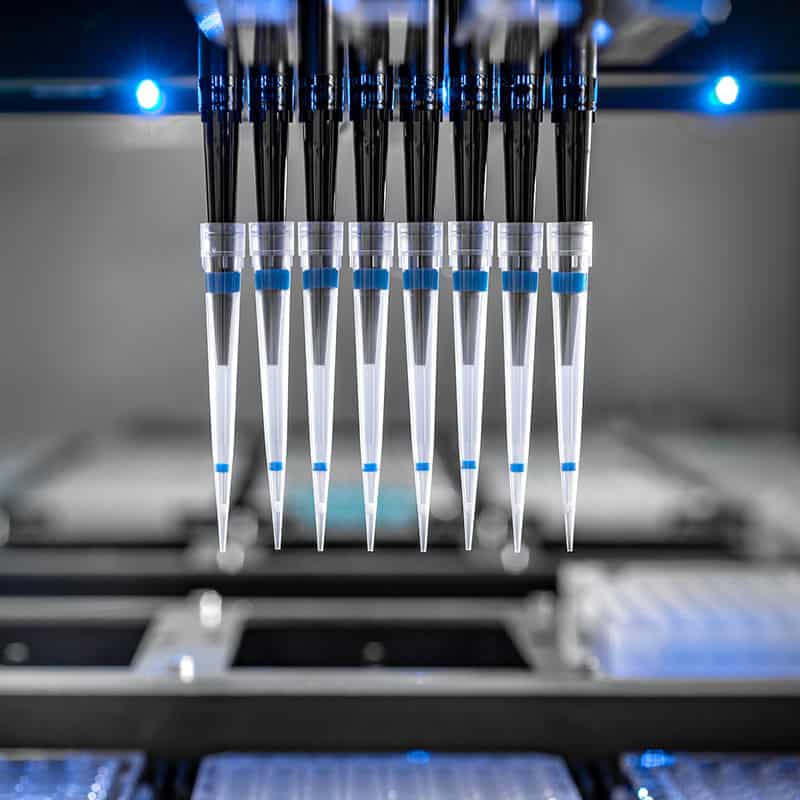 INTip Filtration
– powered by Tip-on-Tip (ToT™) Technology
ToT Technology is a patent-pending technology designed to promote the simplification and automation of complex sample preparation. Aspirate a dirty solution with a wide bore conductive tip, then simply fit into a Filtration tip and dispense for easy cleanup. We have a variety of methods for biological sample preparation.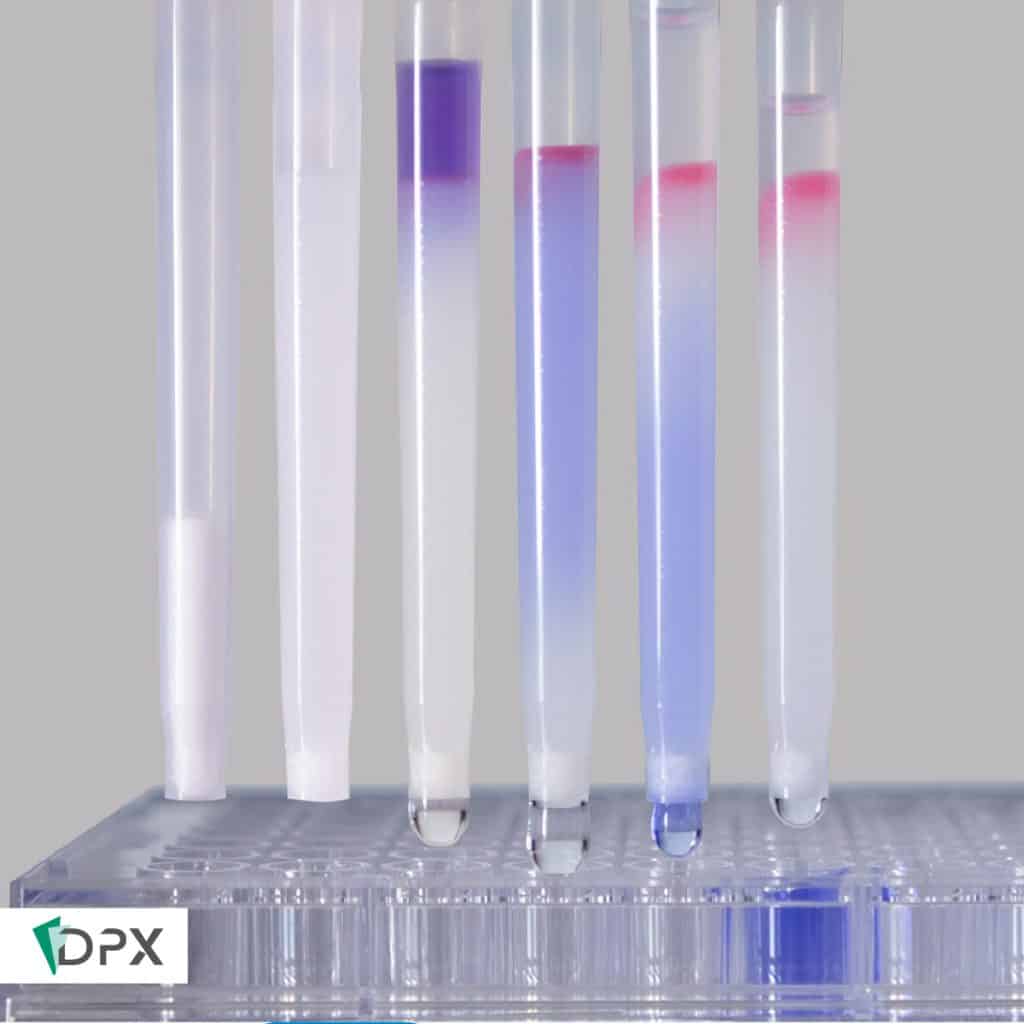 INTip Size Exclusion Chromatography
-powered by INTip Swelling
Our size exclusion pipette tips can be used for desalting and buffer exchange: a group separation technique where small molecules (such as salts) are separated from a group of larger molecules (such as proteins.) This patent-pending technology utilizes a unique automated INTip swelling method that eliminates manual slurry prep or column packing.
HOW WE EVALUATE APPLICATIONS
All projects will be reviewed for scientific relevance, the proposed usage of DPX products, and the composition and effort of written sections for scientific presentations. For monetary grants to attend a conference/tradeshow, award amount is subject to change based on approval or acceptance of abstract submission by the conference.
Application for grant does not guarantee being awarded product or monetary support for research. There is no need to submit multiple applications for the same project. If an award recipient cannot be reached after reasonable attempt of contact the award will be forfeited.
DPX Technologies will notify winners by email and/or telephone. If you are interested in applying please fill out the form.