We're excited to see all our friends and colleagues at this in-person event in Nashville. Stay tuned for more information on the poster presentation date and time.
Poster Presentation:
Rapid and automated analysis of drugs of abuse in oral fluid using XTR tips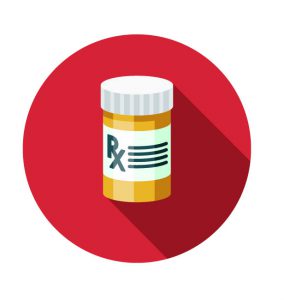 ABSTRACT: 
Analysis of oral fluid generally requires some type of sample preparation to concentrate the analyte and reduce matrix effects for sensitive and reproducible analyses. The use of dispersive pipette extraction (XTR) tips has been presented at SOFT that highlights the advantages they offer over other solid-phase extraction (SPE) products in terms of speed and feasibility with automation. In this research study, we present improved data with minimal matrix effects by minimizing the amount of mixed-mode sorbent for the comprehensive panel of drugs. This study focuses on analyzing over 50 drugs of abuse commonly found in driving-under-the-influence (DUI) cases. The method incorporates 2 separate elution steps, one for comprehensive drugs and the other for THC (to include CBD and differentiation of delta-8 and delta-9 THC).
Poster Presentation:
Efficient Removal of Beta-glucuronidase enzyme for quantitative analysis of therapeutic and abused drugs in urine by LC-MS/MS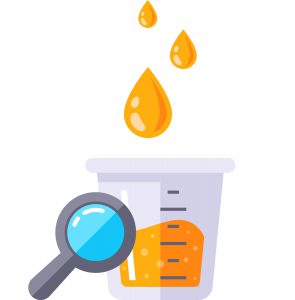 ABSTRACT:
It is widely accepted in urine drug testing (UDT) that enzymatic hydrolysis is the preferred practice to increase target analyte detection limits, minimize cost and improve clinical utility of the assay.  The addition of beta-glucuronidase for hydrolysis of urine samples has been vastly adapted in labs across the globe.  In today's UDT labs, cutting lab expenses continues to be a focal point.  To that end, "dilute and shoot" sample analysis has become more common.  Understanding the significance of this impact on LC/MS robustness, labs must balance the sample dilution factor, analyte sensitivity, and avoid injecting added proteins from the beta-glucuronidase into the system.  Large dilutions or protein precipitation with centrifugation are standard protocols in clinical and forensic laboratories alike.  Achieving the necessary cutoff levels robustly becomes a challenge, especially without the luxury of high-end LC-MS/MS systems.